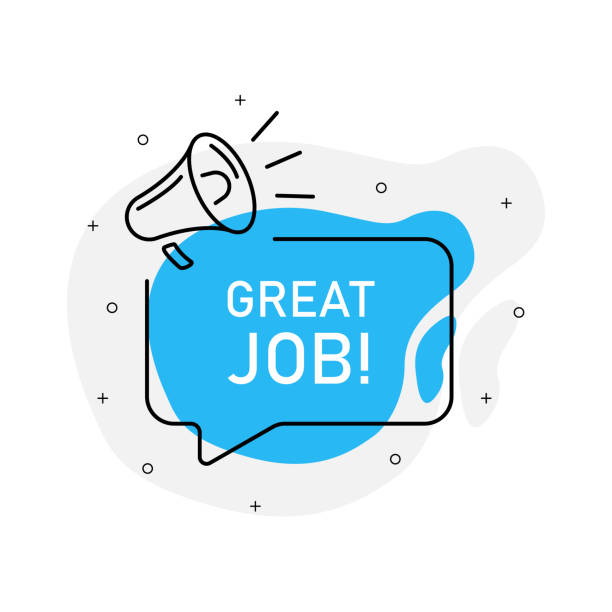 Dearest members!
Happy Support Staff Appreciation week. As each of you are
celebrated in different ways in your various work locations, know
that your Local celebrates with you! I want to thank Superintendent
Darrel Robertson for his words. Our membership does mean the
world to many of the students and staff we serve. The services we
provide are important, and I hope that each one of you is celebrated
and shown the appreciation you deserve. I hope each day that you
wake up to go to work, you remember that you are valued and that
your collaboration is important to the success of our students and
the success of the Division.
We would also like to celebrate with you, and we are in the final
planning stages of having a Support Staff Appreciation BBQ in June.
We are hopeful that many of you will be able to join us in
celebrating our amazing work. Please look out for the poster that
will be coming out soon through our communicator mail out and let
us know if you will celebrate with us.
Happy Support Staff Appreciation week!
In Solidarity,
Jorge Illanes
President, CUPE Local 3550